Combining cutting edge machinery with traditional methods, CEM has the talent and the technology to deliver world class parts and components from the heart of West Yorkshire.
T: +44 (0)1924 263444
Unit 2, Mallard Industrial Park, Charles Street, Horbury Junction, Wakefield
WF4 5FH, West Yorkshire.
Your complete Engineering Subcontract Solution to ISO 9001:2015
CEM Engineering is certified to ISO9001:2015
Established over 30 years ago, CEM has built a reputation for excellence and has developed ongoing and successful relationships with some of the world's leading gas, oil, petrochemical, construction and engineering corporations.
Purpose
Offer the customer the best possible service, quality and value.
Vision
To develop CEM Engineering Ltd into world class provider of precision parts for the engineering industry.
Mission
To exceed the expectations of all by giving best value through commitment, improvement and trust.
Values
Build open and honest relationships with communication
Build a positive team
Accountability
Be humble

No matter what your project, we have the engineering solutions to be part of your success. Please contact us direct for a no obligation discussion about your needs.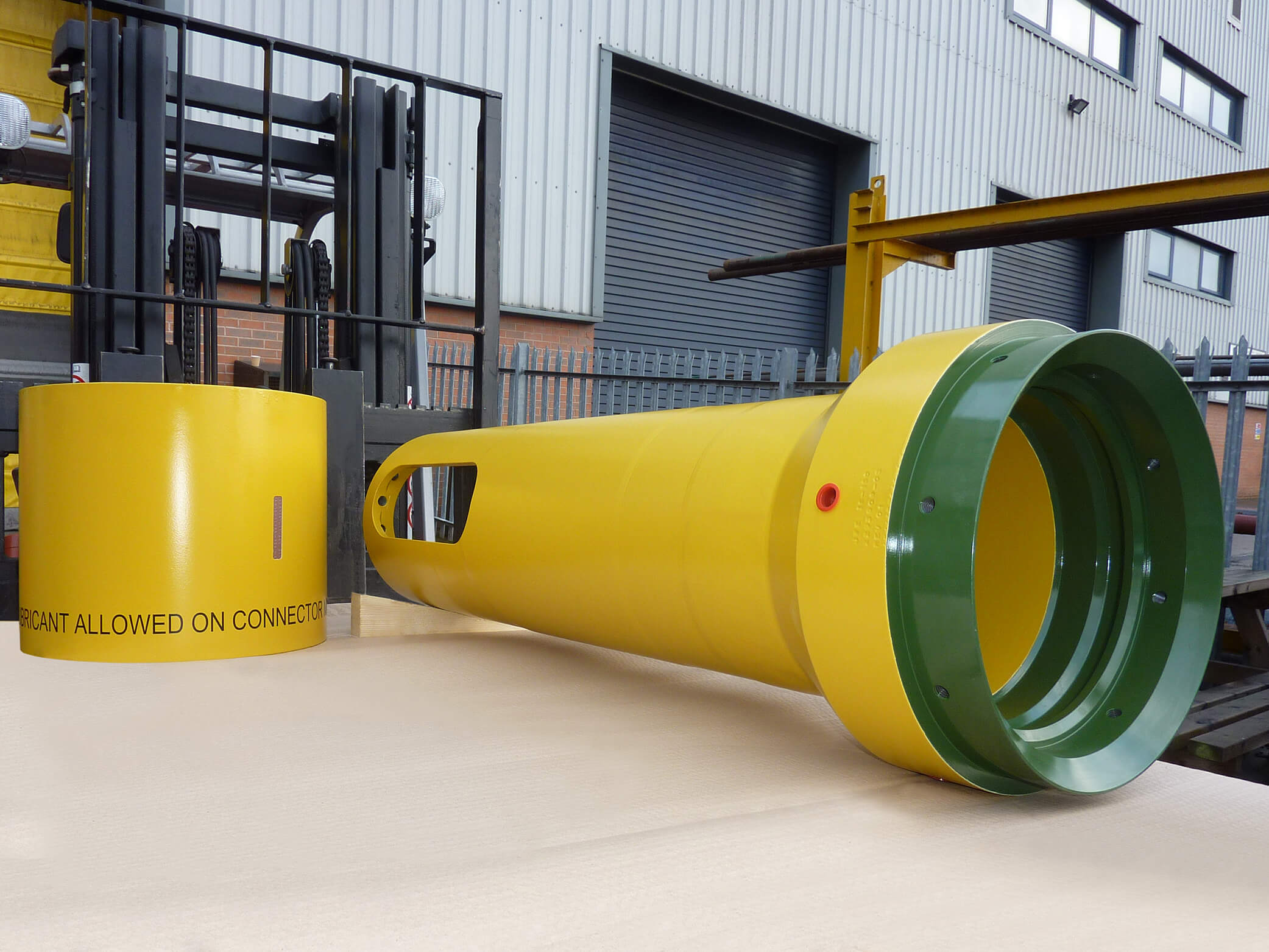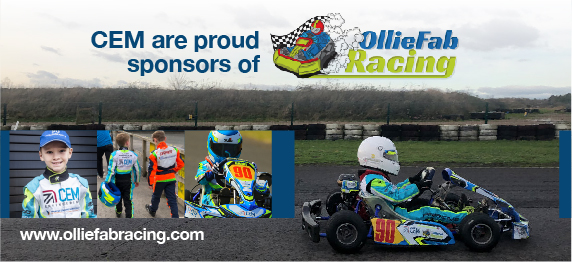 About Us